Who we are and what we do!
All Ears Innovation is assisting startups and SME's with ideas development, innovation and strategy at 1:1 basis.
We contribute valuable knowledge and our clients experience that their projects become successful and get to market.
******
We advice and represent brands who want to enter the Northern European market.
All Ears Innovation is a long term partner and investor.
It is about bringing the the big visions into play while maintaining a humble and realistic approach to tasks.
Sparring
Analysis
Development
Launch
Thinking without filter
Insight
Diciplined excecution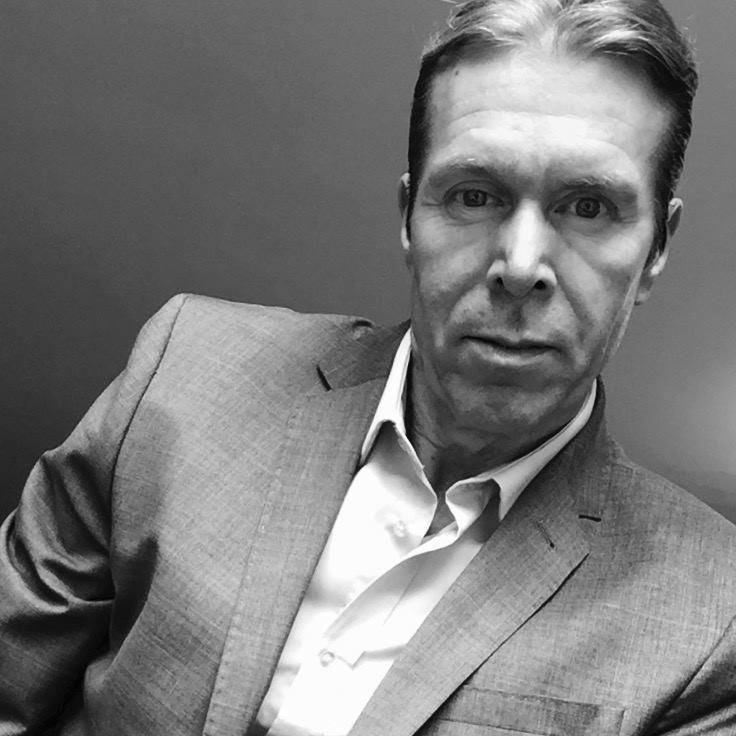 About All Ears Innovation
From May 2020 we offer consultancy services by Peter Grønbæk who have many years of experience from  both startup environments, SME's and multinational companies including international music groups.
The music industry has been exposed to extreme disruption during digitization and Peter Grønbæk has build a unique knowledge about innovation, business development, modern marketing and disruptive thinking.
With this valuable background All Ears Innovation is crossing over to all kinds of business areas and sectors with skills, expertise and enthusiasm.
"It is necessary to have gigantic and boundless ambitions but at the same time a humble and realistic approach to tasks" – Peter Grønbæk, November 2015.
We work in a mix of enthusiasm, analysis and execution. It should be fun to develop projects and clients feel that things are really moving.
Peter Grønbæk is winner of the Sony Music Innovation Contest 2015.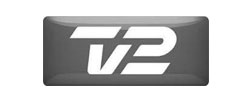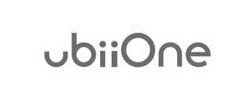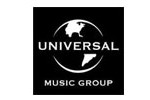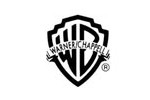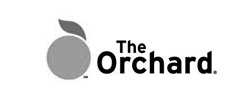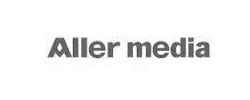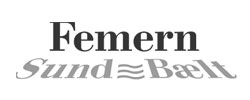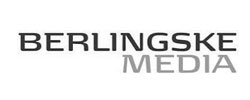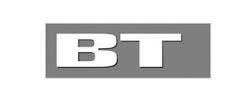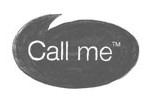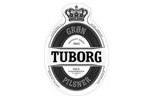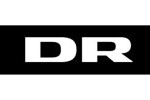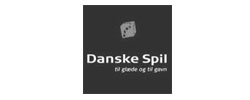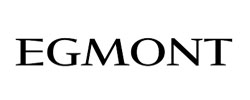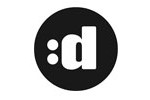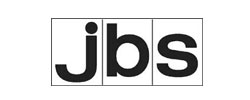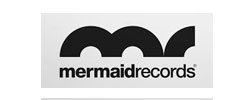 We strongly believe that Tech companies from emerging markets
may perform extremely well in Europe. However, virtually no one is present.
Therefore we would like to connect with
– Talented Tech startups (small or initial phase)
– Tech companies with proven case and income (established)
– Partners who wants representation in Northern Europe and Scandinavia
(also suitable for physical products)
We can help preparing your company for the international markets
– Innovation, company building and strategy
– Matchmaking with partners and investors
– Venture investments
– Representation, distribution and market research

Representation in Northern Europe
We offer representation and introduction to business networks in our territory.
Export out of Northern Europe
We can assist Scandinavian companies who are looking for international partners.
Please send a brief discription of your needs and we will come back to you right away. Thanks!