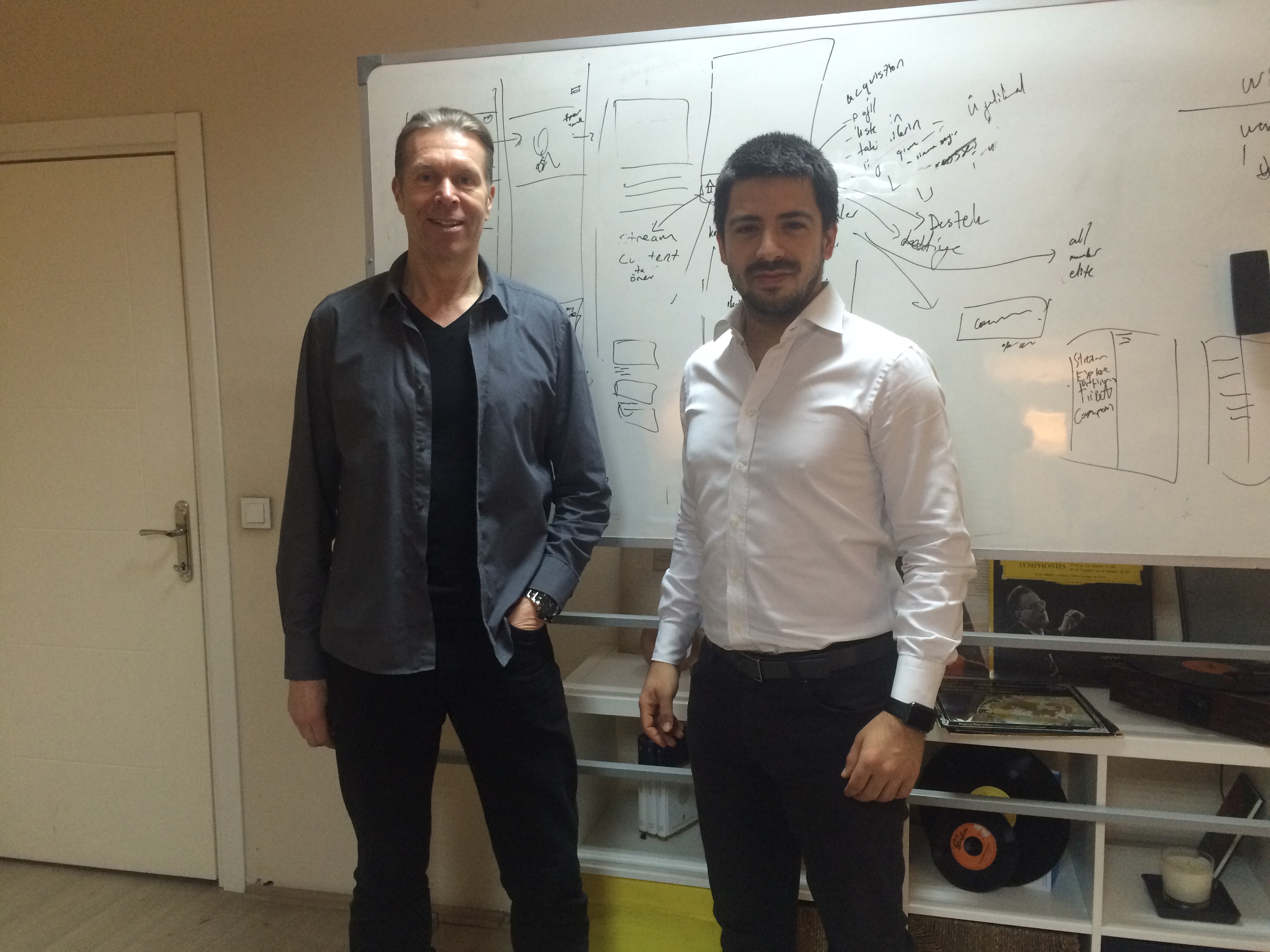 During my week in Istanbul I met with this talented guy!
Rifat Ôguz and his company Sinemia has introduced a brand new concept to all film lovers in Turkey. Just like Spotify and Apple Music are offering subscription services to music consumers, Sinemia is offering unlimited access to cinemas and all films at a fixed, monthly fee.
The concept is extremely successful and might soon also be changing the way movie tickets are sold in Europe. More to follow!